There's been a boom in cycling across the U.S. right now, and if you're a businessman, maybe you're looking for an electric bike wholesaler in the U.S.A. or a bike manufacturer in the U.S.A. Most bike companies that sell bikes in the U.S.U.S. are based in the U.S., but that bike brand isn't necessarily made in the U.S., either. According to data released by LEVA, the U.S. had nearly 790,000 e-bikes imported in 2021. These e-bikes are manufactured in countries such as China, Vietnam, and the Netherlands, with at least 65% made in China.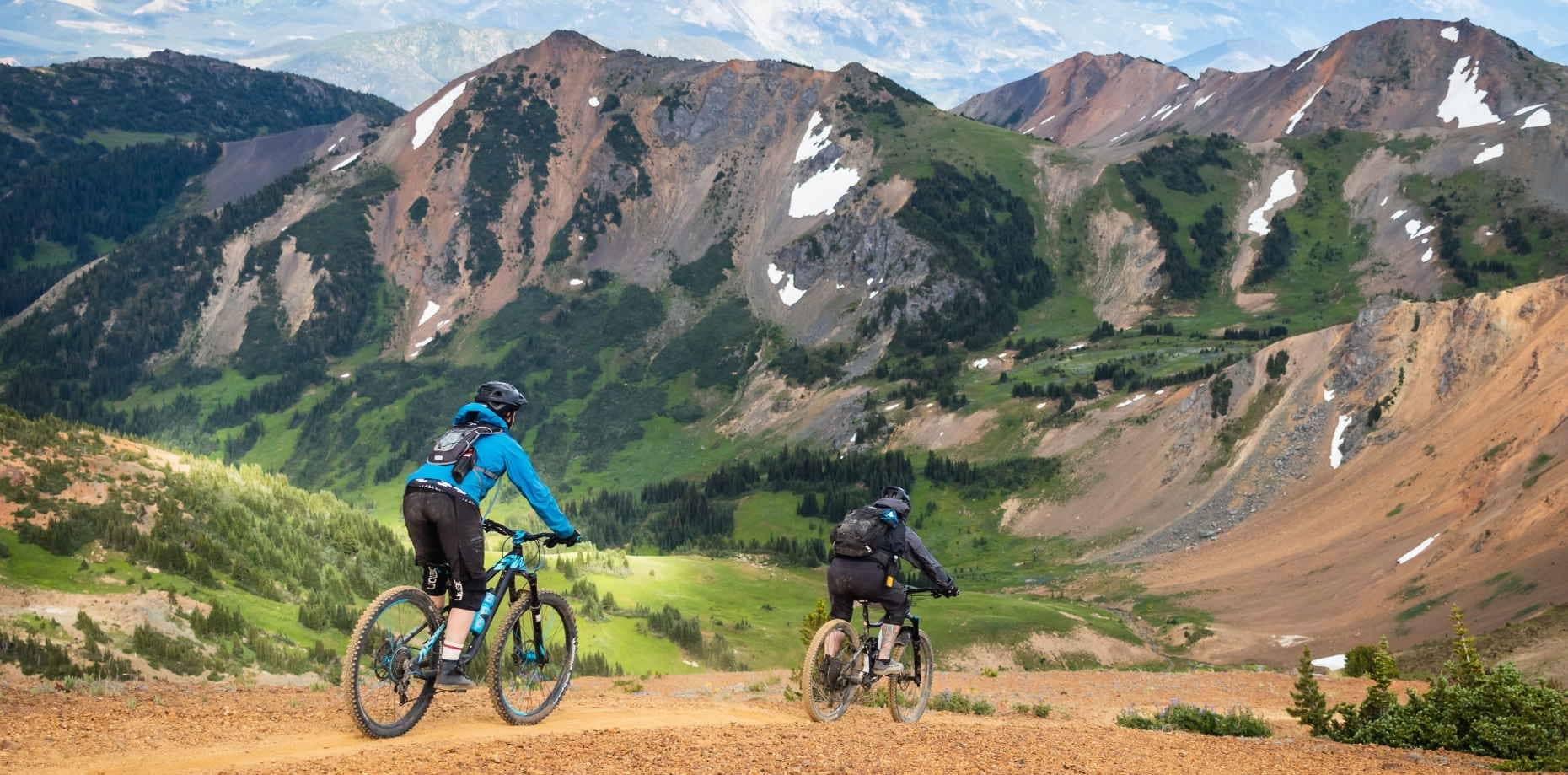 Here's a list of some of the most popular electric bike wholesale companies and bicycle manufacturers in the U.S.A.
1. Schwinn Bicycle Company
Schwinn Bicycles is an American bicycle manufacturer with a long history; Schwinn is the original American bicycle brand. It was founded in 1895 in Chicago by German-born Ignaz Schwinn. They declared bankruptcy in 1992, and Pon Holdings, a Dutch conglomerate, now own the company.
Location: Olney, Illinois
Founded:1895
2. Kent International
Kent is a family-owned American bicycle company. For decades, Kent has been supplying bicycles and bicycle accessories to consumers throughout the United States. It was once considered the second largest bicycle manufacturer in the United States. It owns several bicycle brands, and its outlets include Walmart, Target, and Amazon.
Location: New York City
Founded:1909
3. Jamis Bicycles
James Cycles is one of the big bike distributors in the U.S.U.S., and they have a wide range of products with higher-cost performance. Most products are designed in the U.S.A. and manufactured in overseas factories.
Location: Northvale, New Jersey
Founded:1937
4. Specialized Bicycle Components
Specialized Bicycle Components, founded in 1974, is an American company that sells its products through bicycle retailers and distributors worldwide. It designs and manufactures bicycles, components, and bicycle apparel for riders and cyclists. Specialized is the preferred choice among cyclists for all types of riding.
Location: Morgan Hill, California
Founded:1974
5. K.H.S. Bicycles Inc.
K.H.S. Bicycles has been a bicycle manufacturer and electric bike wholesale company in the U.S.A. for over 50 years. K.H.S. Bicycles produces a full line of mountain, road, kids, and cruisers, with BMX and dirt jumpers being the most famous.
Location: Rancho Dominguez, California
Founded:1974
6. Trek Bicycle Corporation
Trek is a world-renowned bicycle brand with a huge bicycle consumer base. Trek Bicycles is headquartered in Wisconsin, U.S.A., and its products are sold in over 90 countries worldwide.
Location: Waterloo, Wisconsin
Founded:1975
7. Haro Bikes Corporation
Bob Haro founded Haro Bicycle Company in 1978. In addition to the local U.S.U.S., the company also sells products in Europe and Asia. Haro's bikes are considered freestyle BMX bikes. Many of its products are manufactured in Taiwan, China.
Location: Vista, California
Founded:1978
8. Yeti Cycles
Yeti is an American bicycle manufacturer founded in Golden, Colorado. It is known for producing high-end mountain bikes and has a large fan base in the United States.
Location: Golden, Colorado
Founded:1985
9. Marin Bikes
Marin is a bicycle supplier in Marin County, California, founded by Bob Buckley in 1986. It specializes in mountain bikes as well as other types of bicycles. 
Location: Petaluma, California
Founded:1986
10. Litespeed
Litespeed has been an American bicycle manufacturer since 1986. Litespeed's bikes are made of the highest quality titanium, and titanium bicycle frames are known for their ride quality.
Location: Chattanooga, Tennessee
Founded:1986
When you zoom in on the map below and click on the points, you will see the relevant bicycle company information, including website, phone, and revenue.
11. Montague Bikes
Based in Cambridge, Massachusetts, Montague is the world's leading manufacturer of full-size folding bicycles. Their folding bikes are popular with consumers because of their compact size and ease of storage or travel.
Location: Cambridge, Massachusetts
Founded:1987
12. Felt Bicycles
Felt is an American bicycle brand founded in California. Felt bikes are known for their road, triathlon, and track bikes.
Location: Rancho Santa Margarita, California
Founded:1991
13. Santa Cruz Bicycles
Founded in 1993, Santa Cruz Bicycles is a manufacturer of high-performance off-road bicycles. Santa Cruz now makes a range of high-performance bikes for cycling enthusiasts. 2015, Santa Cruz Bicycles was sold to Pon Holdings.
Location: Santa Cruz, California
Founded:1993
14. Razor USA LLC
Founded in 2000 and headquartered in Cerritos, California, Razor is a designer and manufacturer of e-bikes, e-scooters, and personal vehicles.
Location:Cerritos,California
Founded:2000
15. Charge Bikes
Charge Bikes is a premier electric bike manufacturer and wholesaler. The company was founded in 2004.
Location: Wilton, Connecticut
Founded:2004
16. Rad Power Bikes
Rad PowerBikes is the largest e-bike brand in North America. The company was founded in 2007. Products are designed in the U.S.A. and manufactured in overseas factories.
Location:1128 NW 52nd St., Seattle, Washington
Founded:2007
17. Pedego Inc.
Pedego is a big American electric bike brand. It was founded in 2008 and is a California-based company.
Location: Fountain Valley, California
Founded:2008
18. Juiced Bikes
Juiced Bikes was founded in 2009 by Tora Harris. Based in San Diego, CA. Juiced sells through independent e-bike dealers and directly online through its website.
Location: Chula Vista, California
Founded:2009
19. Evelo Inc.
E.V.E.L.O. is an American e-bike company founded in 2011 by Boris and Yevgeniy Mordkovich. E.V.E.L.O.'s product line focuses on full mid-drive electric bikes with top-of-the-line components.
Location:1411 34th Ave, Seattle, Washington
Founded:2011
20. Electric Bike Company
The Electric Bike Company was founded in 2012 and was originally known as Madiba Electric Bikes. It is a U.S.-based electric bike company that assembles its bikes in the United States.
Location: Costa Mesa, California
Founded:2014